VISIT US
222, Homer Street
Earlwood, New South Wales, Australia
CALL US ON
(02) 9559 2930
HAVE AN ENQUIRY?
reception@earlwooddentalcare.com.au
OPENING HOURS
Monday: 9:30AM – 7:30PM
Tuesday – Friday: 9:30AM – 5:30PM
Saturday: 9:00AM – 02:00PM
Family Dentistry
Family Dentistry
At Earlwood Dental Care we believe in providing dentistry for all members of the family. Including everything from protective seals in our child patients to dentures for the older members of the family, and of course, everything in between.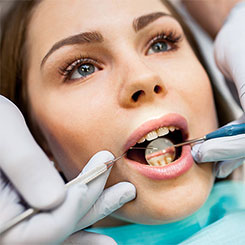 Cosmetic Dentistry
Cosmetic Dentistry
Everyone would like a perfect smile and the self confidence that comes with it. At Earlwood Dental Care we would love to give you the smile you have always imagined.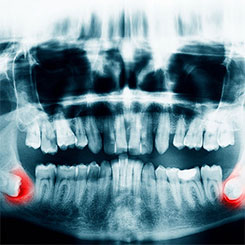 Wisdom Tooth Removal
Wisdom Tooth Removal
Wisdom teeth can become quite painful, and can even lead to loss of neighbouring teeth if they begin erupting in a certain way. If you start feeling pain and/or uncomfortable coming from the..
Invisible Teeth Straightening
Invisible Teeth Straightening
Advances in technology has allowed us to use clear aligners for straightening teeth. these aligners are transparent and almost naked to the eye, while the ability to remove them makes eating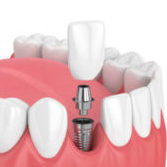 Dental Implants
Dental Implants
A dental implant is a surgical component that is embedded into your bone that allows support for a crown, bridge, or denture. It is the gold standard in the replacement of a missing tooth. Here at Earlwood dental care all implant cases are carefully digitally assessed before treatment is commenced
Skin Rejuvenation
Skin Rejuvenation
We offer Skin rejuvenation in the form of Cosmetic injectibles such as Botox and Filler, Micro-needling, Microdermabrasion and skin peels.
Zoom Teeth Whitening
Zoom Teeth Whitening
Whiter Teeth in just one hour!
In-chair or take home kits available.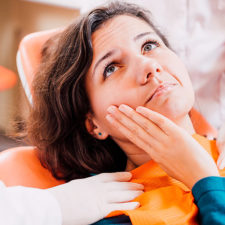 Emergency Dental
Emergency Dental
Are you in pain?
Had an accident and need to see a dentist urgently?
Contact us now.
Your Local Earlwood Dentist
We have a strong focus on preventative dentistry and offer the highest quality of dental services to our patients. This includes providing educational information that is critical for making the best decisions regarding oral health and treatment.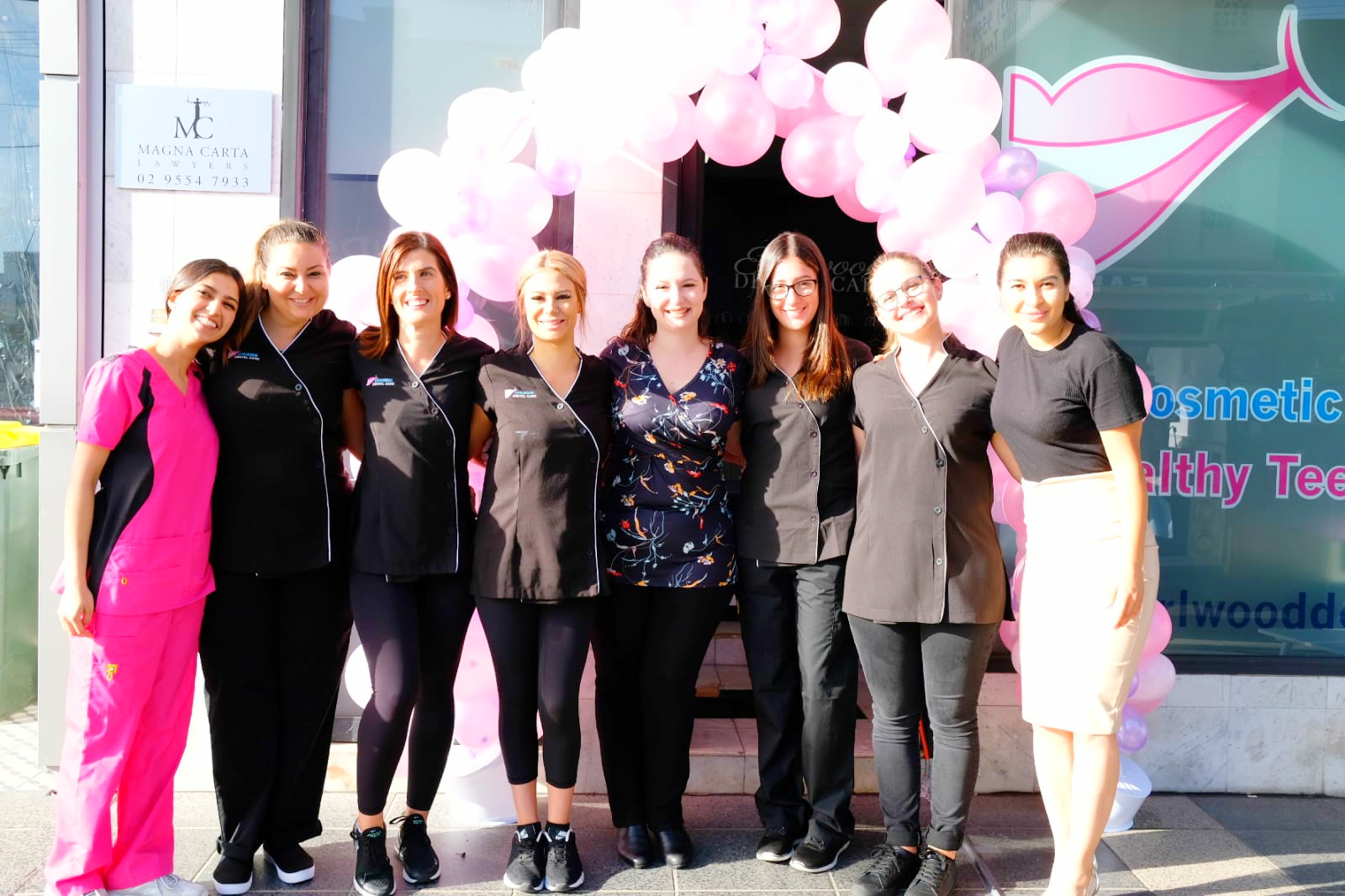 WE ARE PREFERRED PROVIDERS FOR